Share the best of biology studies and let these days the world get closer.
No barriers, no walls and no time can us stop us. Side by side we will break through together. Participate on our challenge, for 30 days we will disclose one single puzzle piece each day, revealing step by step the full picture of the price which you could win. Share with us own published articles, own images, smart teaching ideas or your approach to a specific biological topic. Everything is allowed and the format does not matter. Mention us on your post published and use the hashtag #MoticChallenge and let the world read your #NEWVISTA.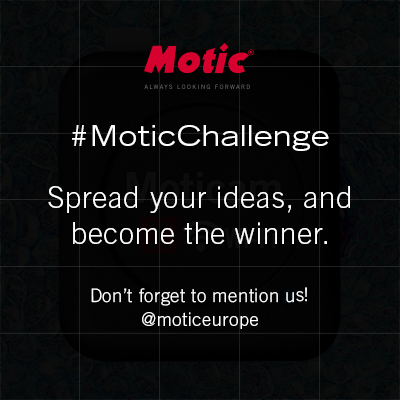 Everybody who participates has got a chance to win. Spread your ideas, and the most numerous posts owner will win.
Time to slow down, with full attention to real life. And work.
WE ARE ALL ONE. OPEN UP NEW VISTA FOR THE WORLD.