This year we have sponsored the Micro-Category of the 3rd edition of Close-Up Photographer of the year, a macro and microphotography contest created with the aim to "encourage photographers to slow down and make long-lasting connections with the world around them".
With more than 9.000 entries, the level of this edition has been awesome in all the categories available, however, we are particularly proud of the images from the Shortlist of Micro-Category.
We are pretty sure that the jury's decision has been very difficult, but only one can be the winner:
WINNER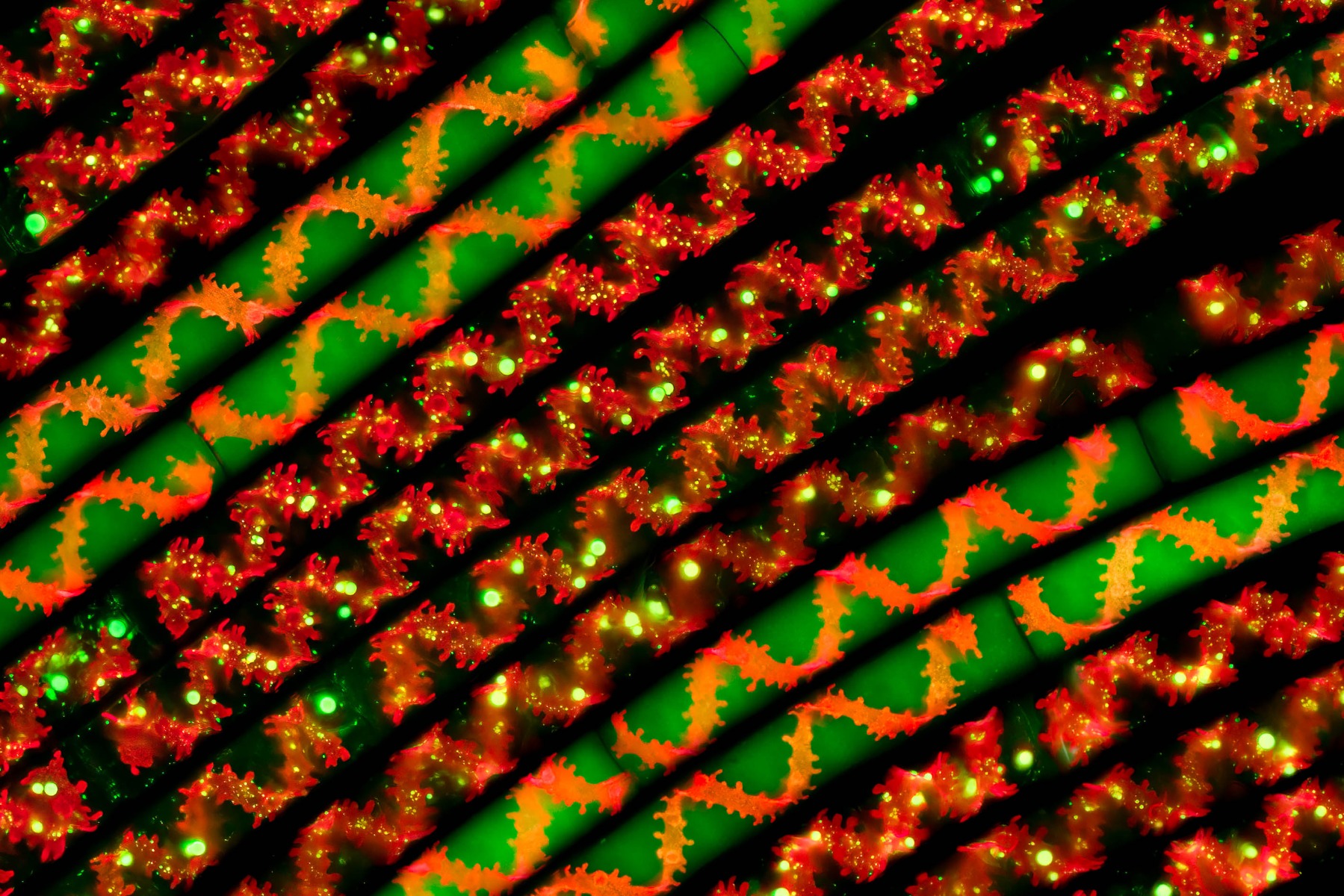 © Håkan Kvarnström | Spiral Beauty
2ND PLACE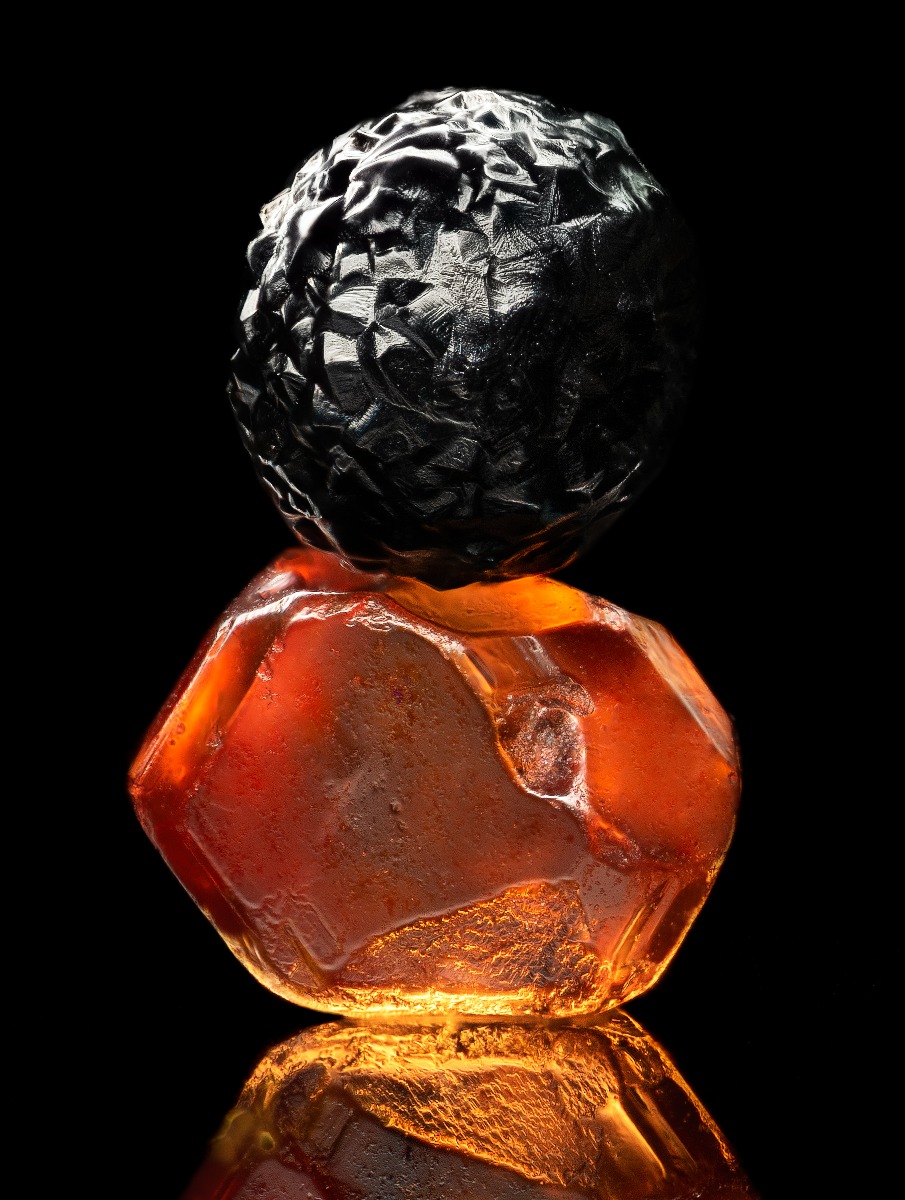 © Don Komarechka | Heaven and Earth
3RD PLACE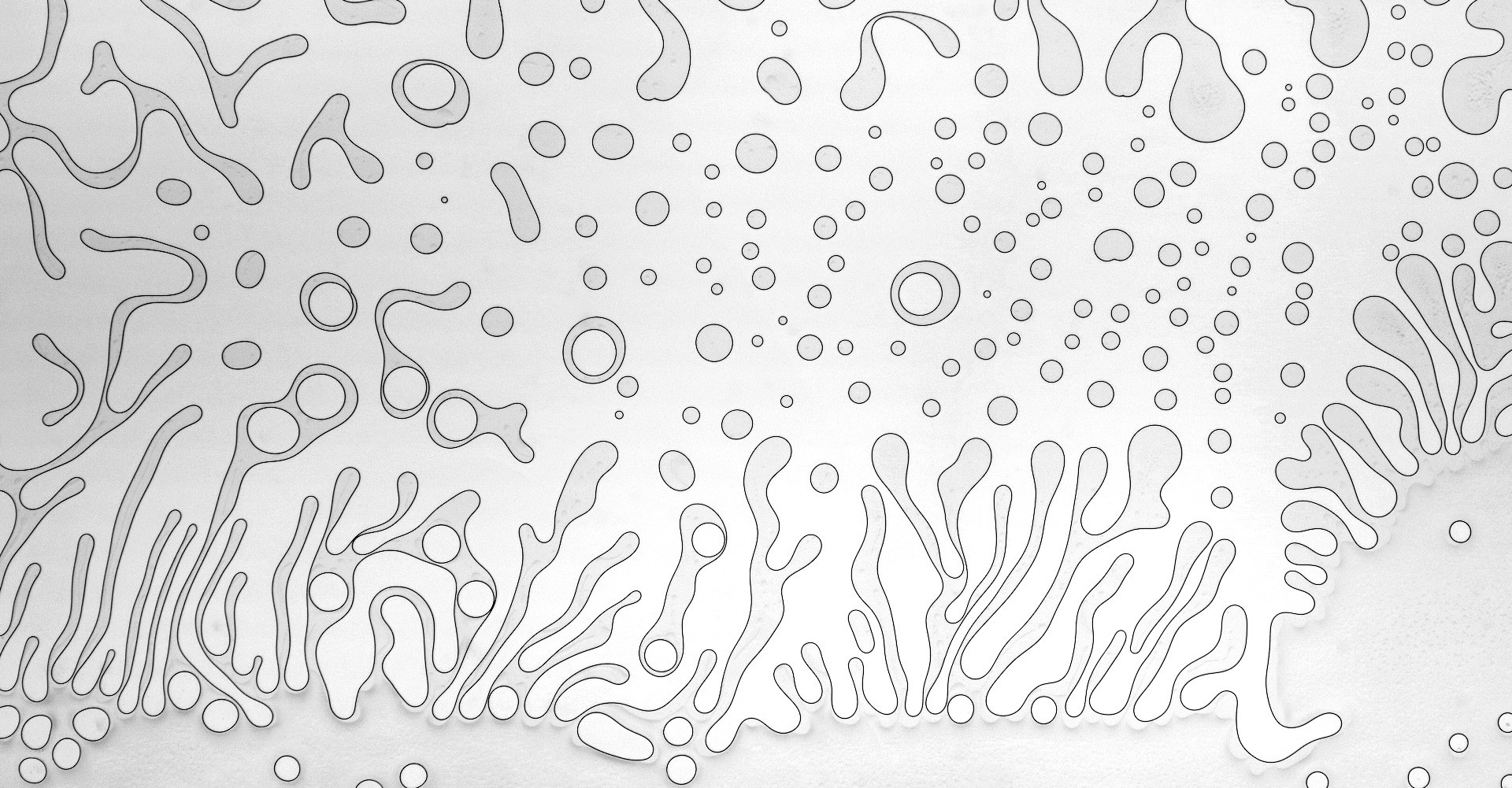 © Marek Miś | Odd Air Bubbles Formed Between Slide and Cover Slip
Congratulations to all the participants! The talent is present in each image published.
We truly recommend you to check the TOP 100 Winners; it is worth observing the world through this gorgeous gallery.